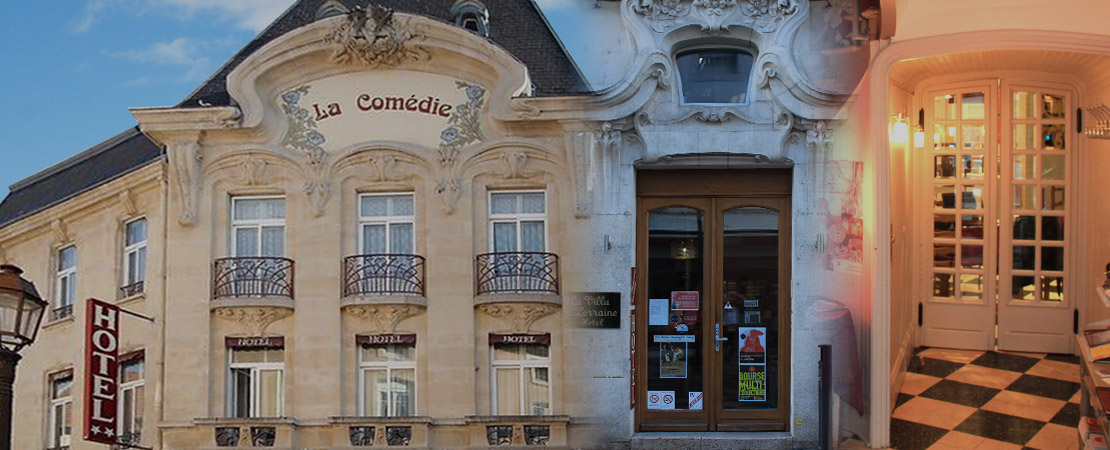 Welcome
Hotel ** The Lorraine Villa
Your Lorraine Villa hotel opens its doors to you in a warm, sober and refined setting offering you many advantages. Besides being in the city center, it gives you direct access to the historic district and the shops.
For a stopover, a few days, a week or more, with family or friends. Villa Lorraine welcomes you and provides you with 20 comfortable and equipped rooms. Wi-Fi is free.
There is a small car park at the back of the hotel as well as a bicycle storage room. Dog or cat owners will be delighted: we accept kind and well-educated animals without problem.
You can also discover our selection of local products and our regional specialties available for sale, made by small producers with unrivaled know-how!
Our two star hotel ** is spread over 2 floors and has 5 room categories: single, double, twin, family and the suite. Recently partially renovated, your hotel in downtown Toul has retained its superb 19th century façade intact. The rich past of this emblematic building of the city offers an original setting to stage a warm and trendy decoration
Opening time :
Low season: 7 a.m. to 10:30 a.m. / 5 p.m. to 9 p.m. Monday to Friday
High season from 01/04 to 01/10: 7h-10h30 / 17h-21h from Monday to Friday. 8 am-10.30am / 6 pm-9pm weekends and holidays.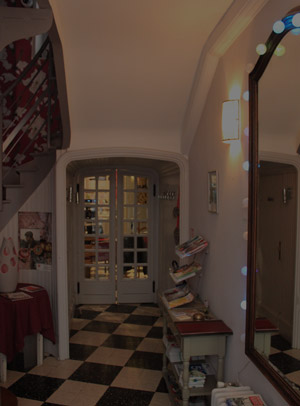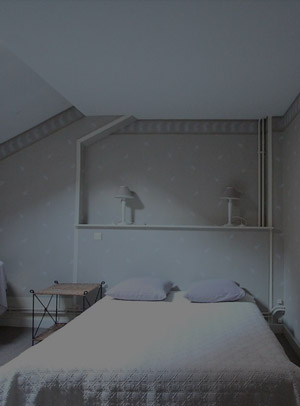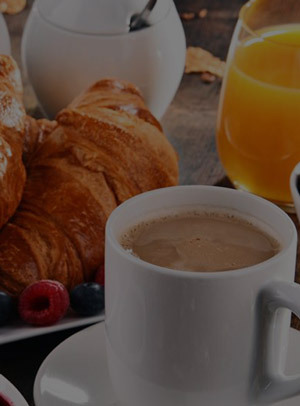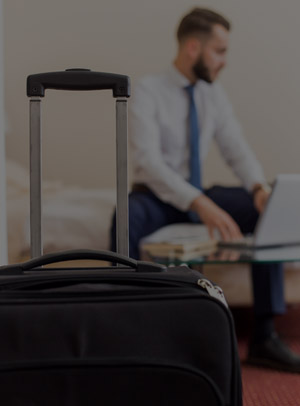 Témoignages
Satisfaction client
Les propriétaires sont très sympathique.
Je vous recommande cet hôtel. L'accueil des gérants et chaleureux, l'agencement et la propriété de la chambre est très satisfaisant. En plein cœur de la ville l'accès est très facile. Petit conseil prenez les soirees etape vous découvrirez de bons restos.
Hôtel très accueillant et fort aimable !! Petit déjeuner au Top ! Je recommande !
Gérants très sympathiques, chambres confortables, petit déjeuner copieux, et restaurants partenaires conviviaux. Je recommande :)
Propre,personnel très sympa. Pas de restauration agréable à proximité si ce n'est un très agréable salon de thé, pâtisserie
Gallery
Your hotel in pictures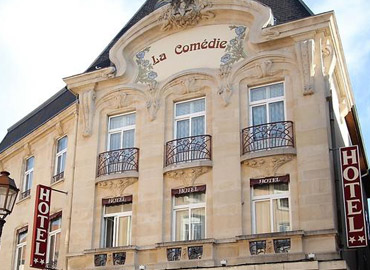 The Lorraine Villa in Toul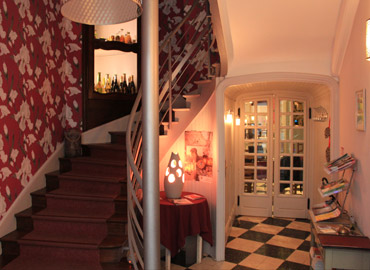 Reception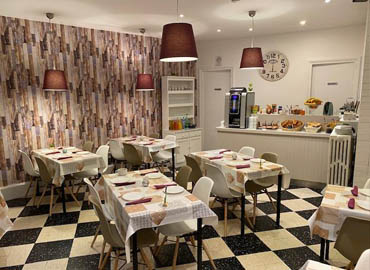 Breakfast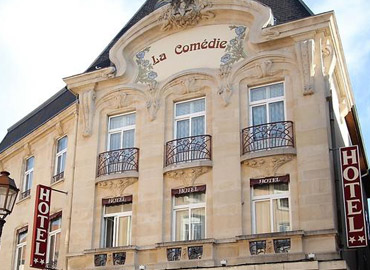 The Lorraine Villa in Toul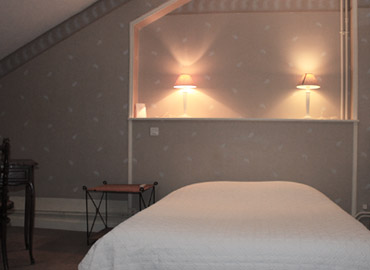 Room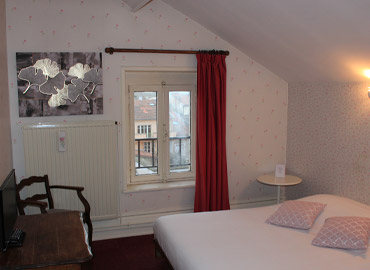 Room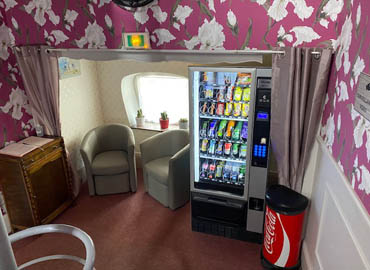 Reading corner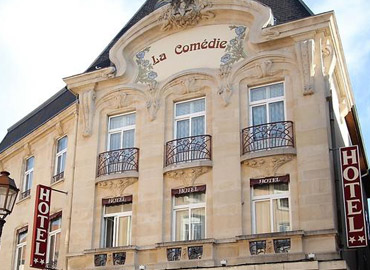 The Lorraine Villa in Toul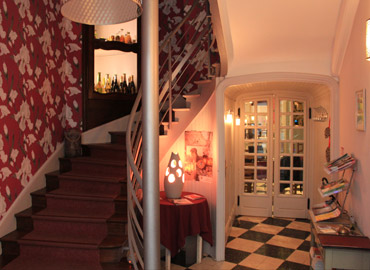 Reception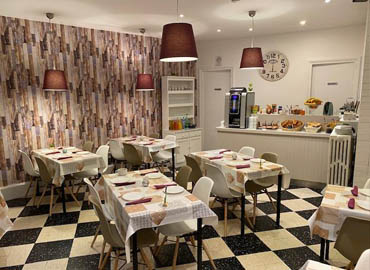 Breakfast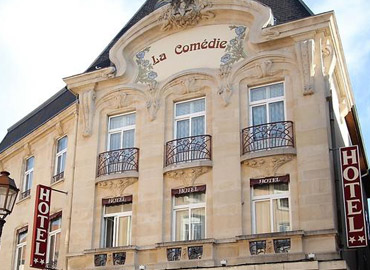 The Lorraine Villa in Toul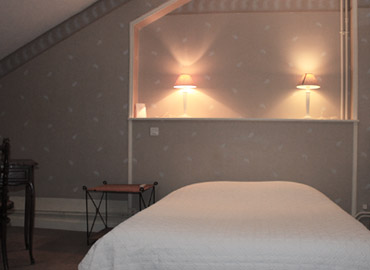 Room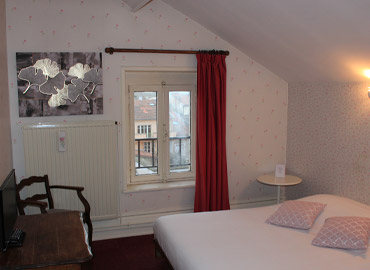 Room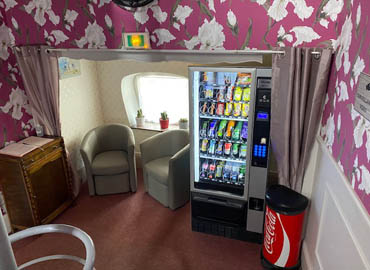 Reading corner